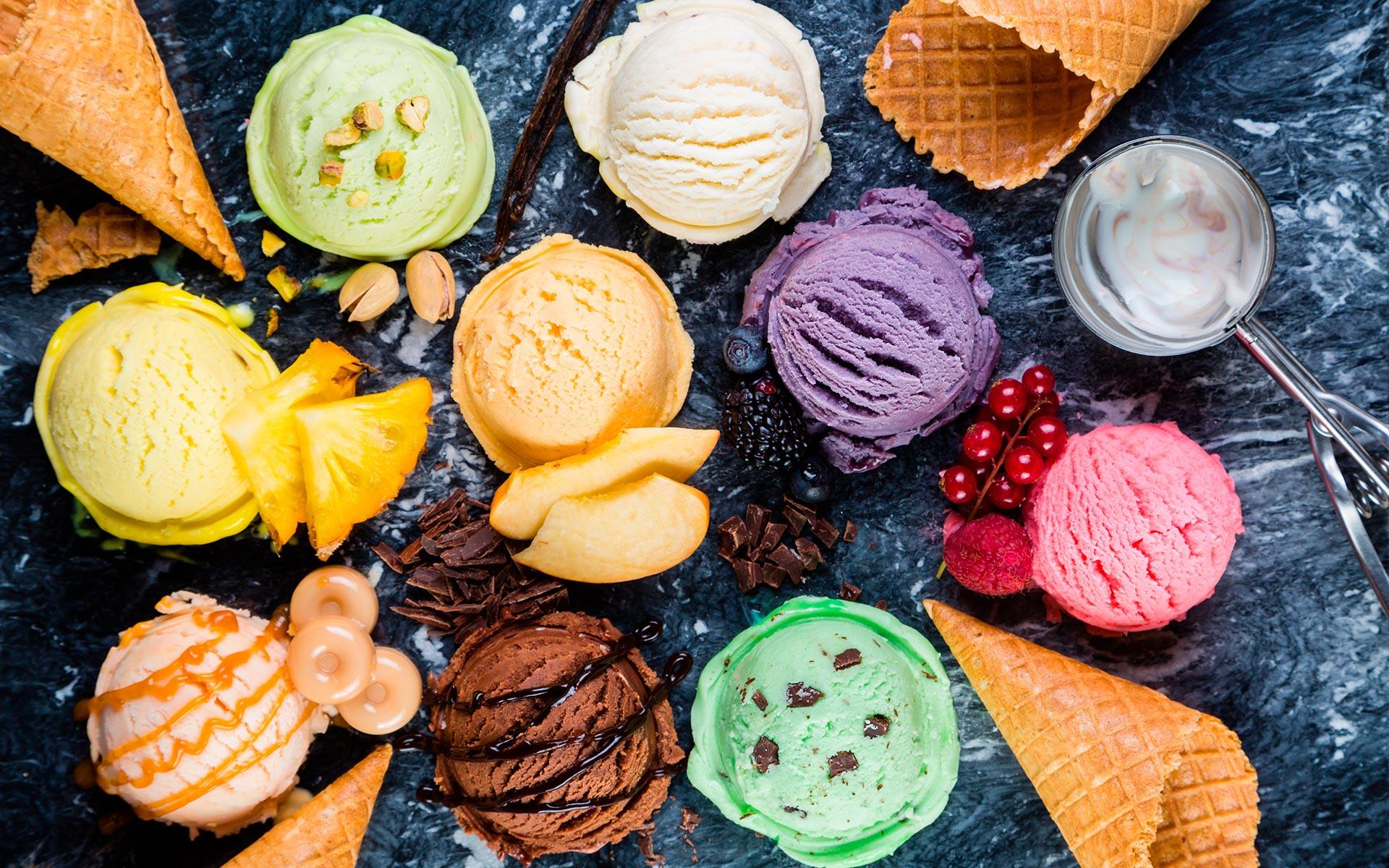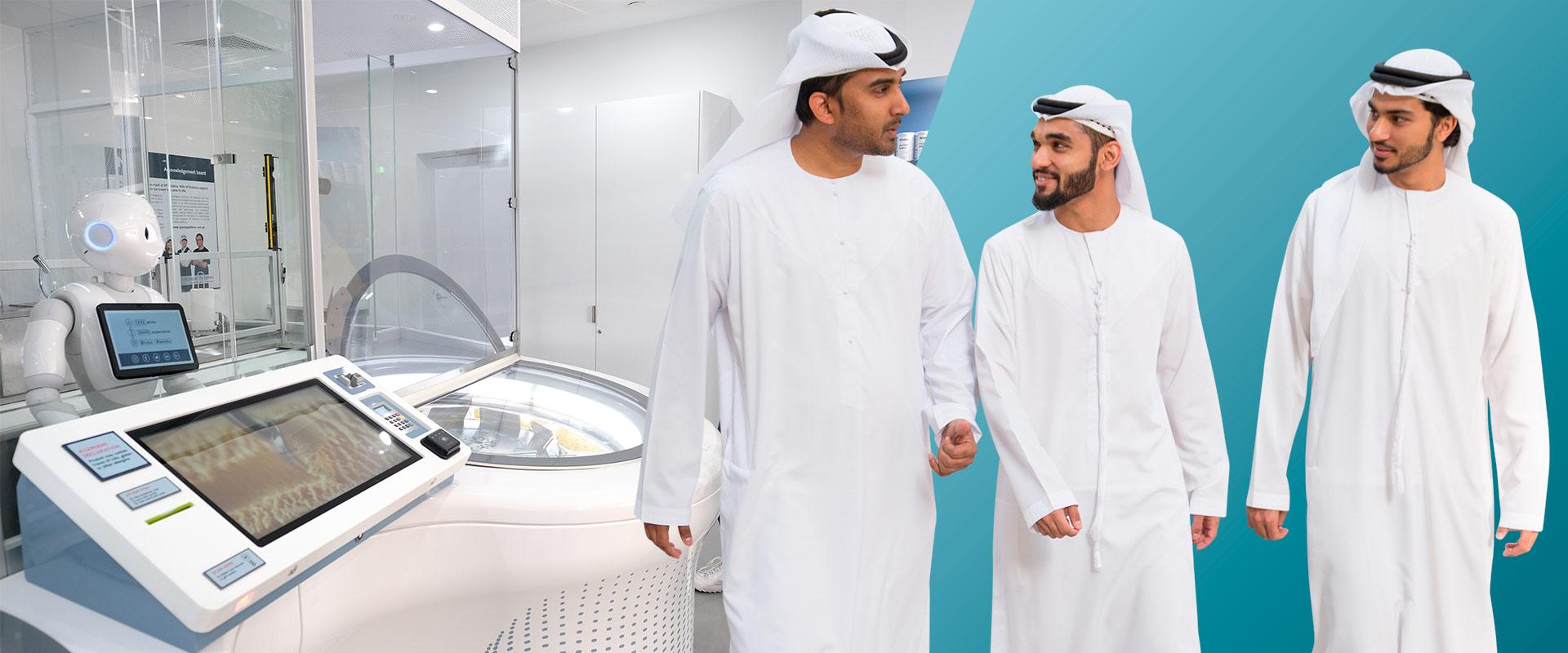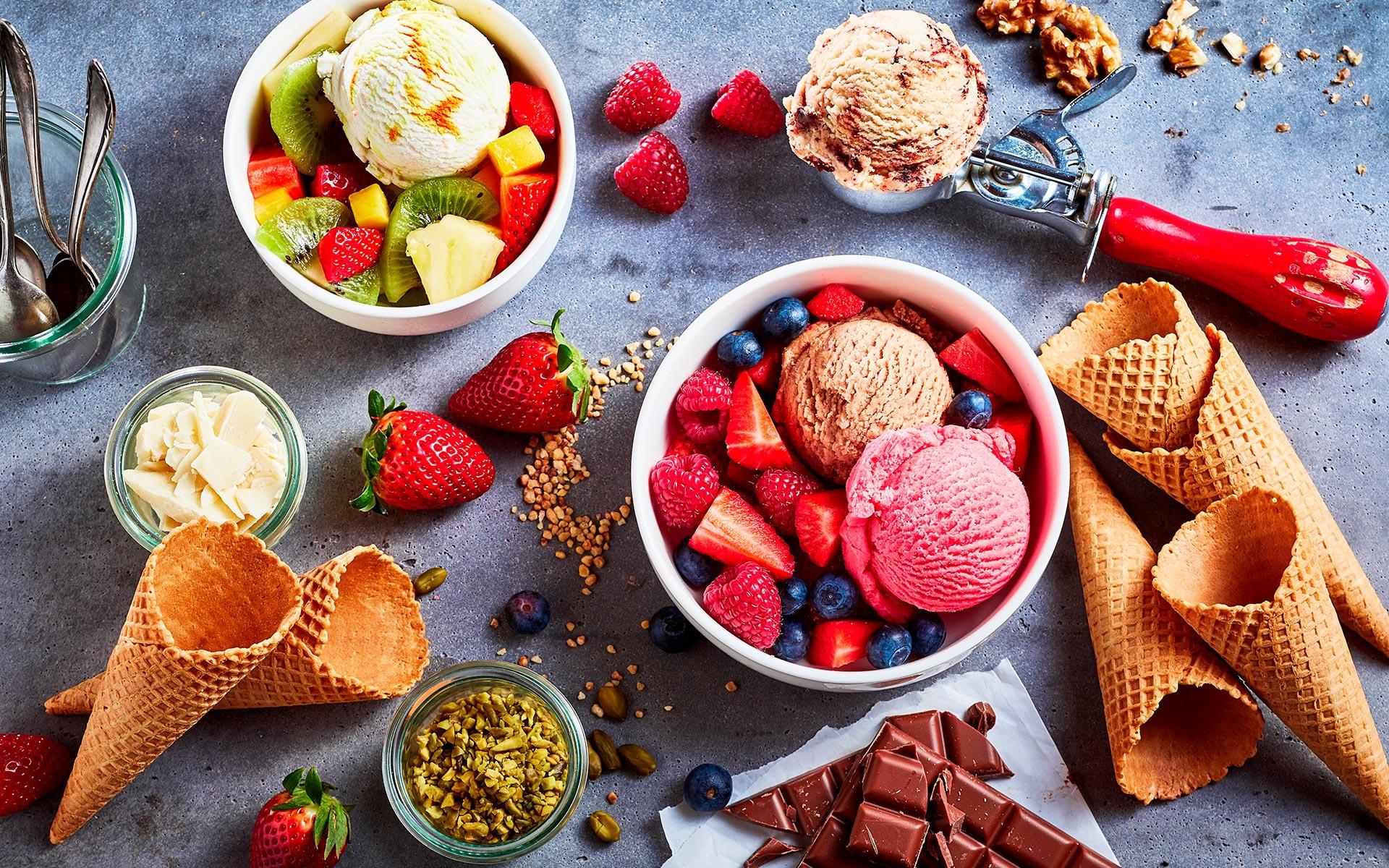 shutterstock_589974407-(1)1
The team of QUOKKA has brought you an adventure from far into the future: Abu Dhabi's first-ever ice cream store staffed entirely by Robots! Yes, that's true. QUOKKA has opened a unique gelato bar in Marina Mall where ice cream is served by three robot attendants; Pepper, Eka and Tony.
Who is QUOKKA?
QUOKKA is a local UAE based company who is devoted to best quality of gelato with a unique twist of robotic technology. Our aim is to establish premium artisan quality of ice-cream manufacturing in UAE and deliver unique robotic experience! Best ever gelato is crafted using traditional Italian recipes by Dolci & Capricci
We have partnered with a Australian-born tech start-up company Niska, who is pioneering the emerging trends of robotization of retail.
Our first QUOKKA robotic gelato is just the beginning. Our team is excited to continue research and development to bring you more exciting and innovative designs.
Meet Pepper, Eka and Tony!
Pepper greets our customers and assist with gelato flavours suggestions and ordering instructions. Pepper is the social robot and able to interact with humans, who greet you, and if you are ready, you can play or dance or take a selfie together. Along with taking orders, she suggests customers follow the shop's Instagram.
Eka, another staff member at the Quokka Robotic Gelato Robotic Ice Cream Bar, has just one arm, but scoops like a boss!
And Tony expertise on delicate tasks like adding toppings and pouring smooth melted delicious chocolate to the cup, and delivers the final product.
What Can You Order?
The store includes freshly-made gourmet and artisan ice cream, gelato with 20 flavours ranging from salted caramel, pistachio, and strawberry. You can create your own dessert from a selection of ice cream flavours, toppings, sauces and extras. All locally made in Abu Dhabi using traditional Italian recipes and the most premium ingredients.
All of the ice creams are made from the freshest ingredients, with no artificial flavours added. You will be enjoying the very best gelato in UAE!
Pepper
"The true reason why I am here is to serve you – the achiever, the world traveller, the one who values time and meaningful relationships. I might not have a heart, but I do get electric goose bumps whenever you pass by. Striking an emotional connection and interacting with you is what makes my existence worthy." Pepper is a social robot created in Japan by Softbank.
Tony
"I am an extrovert and true human lover who is fond of fancy clothes and fashion. When the right mood comes around, I enjoy listing to the vintage records on my turntable and thinking about meaning of life." Tony is an ABB Yumi collaborative robot designed to work precisely on delicate tasks like pouring delicious smooth melted chocolate on top of your gelato scoop.
Eka
"Watch my graceful movements. When I dive in for your selected flavour, my mechanical heart bits in unison with ballet. With my seven axes freedom of move, there's beauty in every move. Don't you agree I would beat Pavlova on stage for sure?" Eka is KUKA collaborative robot designed with application ranging from medical to vehicle assembly. Extreme accuracy of moves is undermined with strength and capability by robot design.
This is Just a Beginning!

Quokka team greatly appreciates your understanding of the fact that all our robot buddies Eka, Tony and Pepper are still new to this store and learning how to refine their synchronised moves to reach perfection. We will truly value your feedback and suggestions for improvements for all our future stores – let's make robotic retail the best technology together!
Quokka is just a beginning in robotization of retail. We are learning a lot each and every day – and it is all thanks to your support and feedback.
Your support towards this first robotic gelato makes a significant difference to us and the development of more future projects like this. Your co-operation is vital to the fundamental and practical knowledge and skills of local engineers and all participants of STEM across the World.
The most premium gelato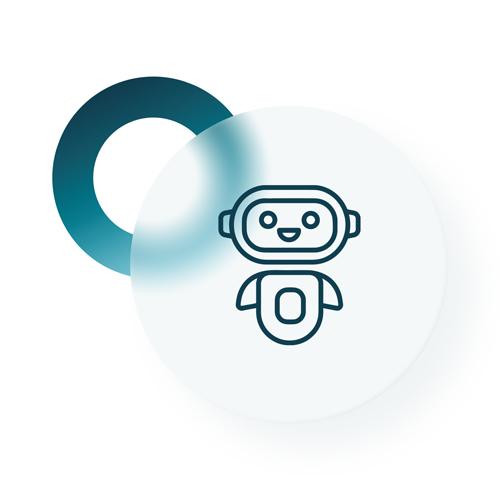 Robot friends giving you a reason to smile every day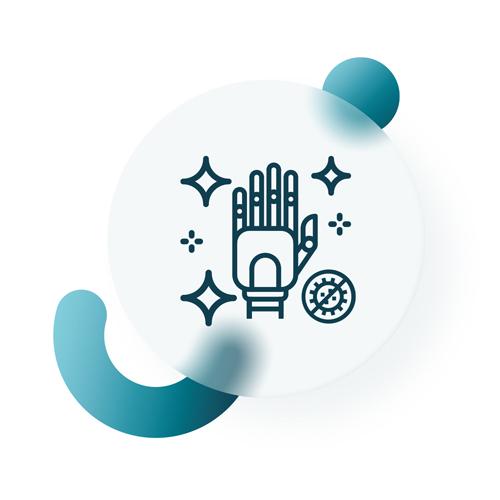 New Level of Hygiene and Safe Health Compliance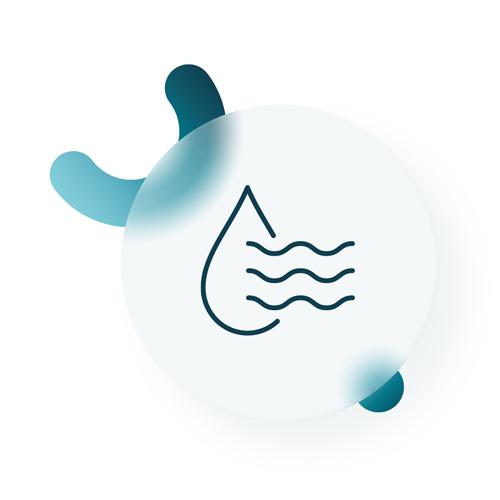 Innovative technology guarantee quality and consistency of your gelato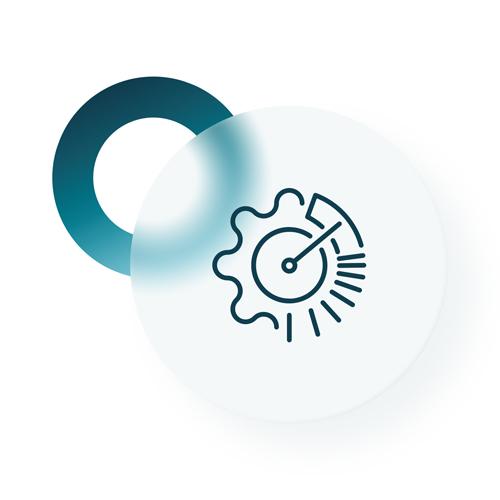 Fast and Safe ordering and customer serving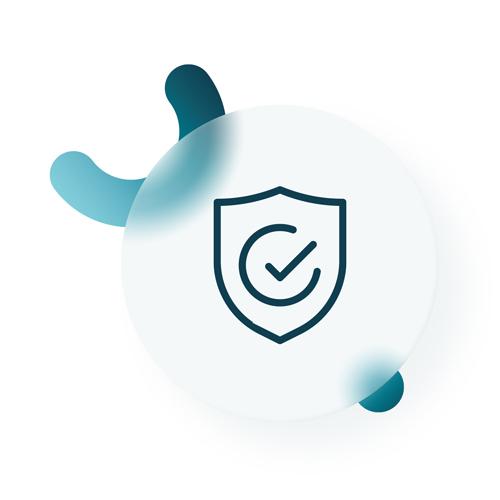 Secured payment system
Technology Powered by NISKA
Niska (100% Australia registered entity) has been registered in 2017. As pioneers in retail robotics, Niska is at the forefront of introducing robots into the retail space. Ice cream is just the beginning! Providing a unique, exciting, safe, interactive, and fun retail experience like no other.
NISKA is a true Australia-born tech start-up company, founded, registered and operated in Australia. Our all operation from research, development, testing, and construction are conducted in Australia. NISKA Robotic Ice Cream Bar is our pioneer project in the emerging trends of robotization of retail. In recent 5 year timeframe our team completed journey from the idea to fully functional commercial store and won over the first client from the Middle East Region.
Our team is excited to continue research and development to bring you more exciting and innovative designs. We endeavour to bring more features of robotic retail to impress and entertain you, and most importantly, to give you a reason to feel happy with our services during human-robot interaction experience.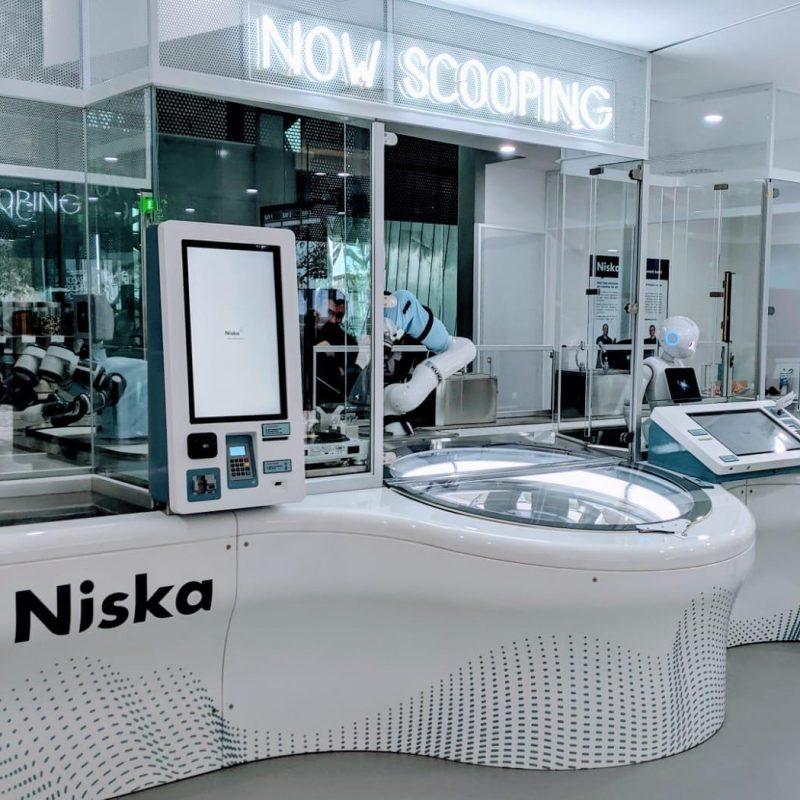 Cafe and Restaurant
Dolci & Capricci LLC trading as
QUOKKA Robotic GELATO
Powered by Niska
Vanilla

Strawberry

Salted-caramel

Pistachio

Mint-chocolate-chips

Mango

Lemon

Hazelnut

Cookies-Cream

Chocolate

Bubble-Gum
Marina Mall
Marina Mall 18 St – Abu Dhabi – United Arab Emirates
Ground Floor
Opening Times:
Sunday to Thursday 10:00 AM – 10:00 PM
Friday & Saturday 10:00 AM – 12:00 AM
Phone: +97128868133
Email: public@quokkagelato.ae